Guidance for Taking Home Loan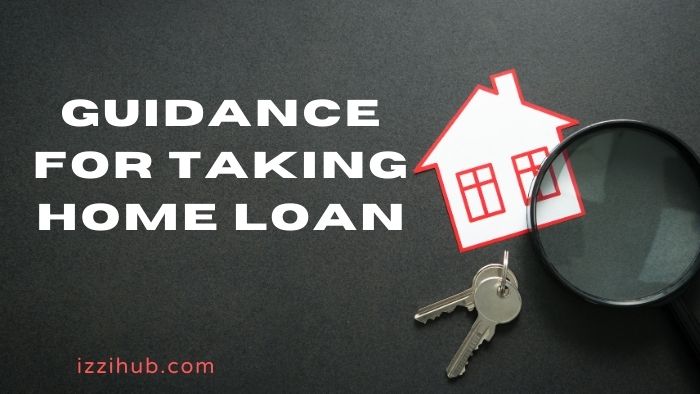 Guidance for Taking Home Loan
1.
Know where you want
to purchase a house first. Do you want one that is near local establishments? How far is it from your office? Or to your children's school? Is it a good place to open a business? Ask around if there will be establishments opening soon, like malls and recreation parks. Afterwards, identify what kind of
house you want to buy
. Do you have
finance freedom
?
How big is it? How many people will live with you? Will they be comfortable with the surroundings? Evaluate your answers to those questions before making a final decision in signing a contract. Weigh things carefully, as making this decision will affect a lot of things in the future.
2.
The cost of the house
should be your next consideration. As I mentioned earlier, it is a big responsibility. You may need to cut down some expensive habits if you will soon be paying your mortgages. And even if you are expecting a home loan, you have to be sure that your income will be enough to pay off your debts and the mortgages. If your job is still unstable, then do not get a loan. For the meantime, wait until your work is secure enough. By doing this, you will be able to
avoid stress and headaches due to unpaid loans
.
3.
After selecting
a good place to
buy a house
, observe the neighbourhood. Remember that a good neighbourhood will be a more conducive place for you and your family to live in. On the contrary, a bad neighbourhood, with noisy, rough people will not only be difficult to live with but it will also decrease the value of your home in case you will resell it in the future. Thus, you should also consider the surroundings and the people in it.
4. Hire a company or an agency that will make a thorough inspection of the house for you. Some companies specialize in this field, assuring that the house you plan to purchase is in good condition. A basic inspection will include an examination of parts of the house that often need repairs. If you wish to have a more comprehensive inspection, you need to add extra fees. They will check if there are termites, moulds, and problems with the drainage and electrical systems. A house that is thoroughly inspected can help you decide if you want the house or not. If you do, then it is still an advantage because you can do the repairs early before it gets worse.
5. After the inspection, you will know what areas need repairs. If there are, then you can ask the seller to at least cut down the price since you will be spending a lot for the said repairs too. That will help you get a house in a lower price.