How Get Medical Insurance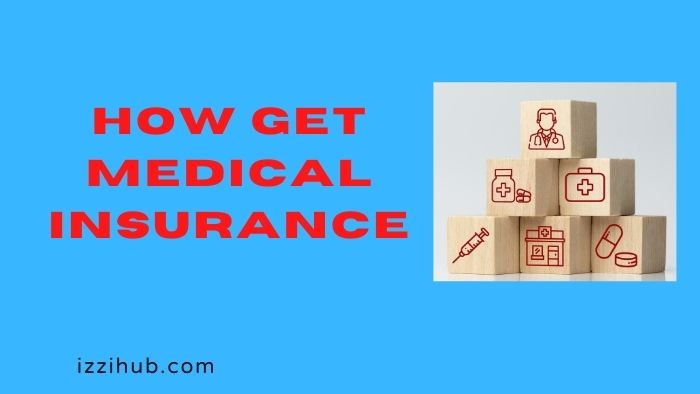 Deciding on a medical insurance policy that is right for you is a job that should not be taken lightly. The right health policy can help make your future more secure not only by helping you pay for any of the expenses brought about by unforeseen events that can wreak havoc on your health but also by ensuring that you would be able to take care of your health through regular check-ups and the like.
Your health care plan provided by the office may cover your basic medical needs, but more often than not this is not enough. You should still purchase a health policy if only to cover the other conditions you might have or are susceptible to and other medical emergencies not covered by your office plan.
Tips How to Get Medical Insurance
Before you go and purchase medical insurance from the first pre-need company that responds to your inquiry for quotes, though, there are some things you might need to look into first. These are the following:
Your Needs
Come up with a list of the things that you want to be included in your health plan with respect to your medical needs. Doing so will make it easier for you to decide on which policy you should go for. Do not skip this step, as you will be overwhelmed with the number of choices you have if you don't consider your needs first and go straight to insurance-shopping instead. Failing to take your
needs into account
might also lead to you being lured into purchasing an expensive policy that covers a lot of things you do not and will never have, or one that does not meet all of your needs.
Insurance Quotes
Looking for the perfect medical insurance for you would involve comparing different quotes from various pre-need companies. Doing so would enable you to establish which among the plans that are available to you would offer the most value in terms of cost and coverage. If you are looking for an affordable plan, though, don't go for the ones which have the lowest premium without considering what it covers first. A policy might be easy on the pocket, but if you cannot use it to cover all of your medical needs then you've essentially thrown away your money. Instead, try to zero in on a plan that not only fits your budget but also addresses all your current and future medical needs.
Doctors and Hospitals
Costs should not solely determine which plan is the best for you. While this is important, you would also need to take time to browse through the insurer's network of healthcare providers – most especially doctors and hospitals – to make certain of two things. One, you would need to ensure that the insurance company has affiliates located in your area and that you can go to easily. And two, it would be better if the insurer you are interested in taking your
business to is affiliated with hospitals and/or specialists you've been going to for years
. This way, you won't have to spend both time and effort choosing another doctor and establishing a relationship with him or her. And more than that, you are also assured of the care you're getting.