Features of Limited Liability Partnership LLP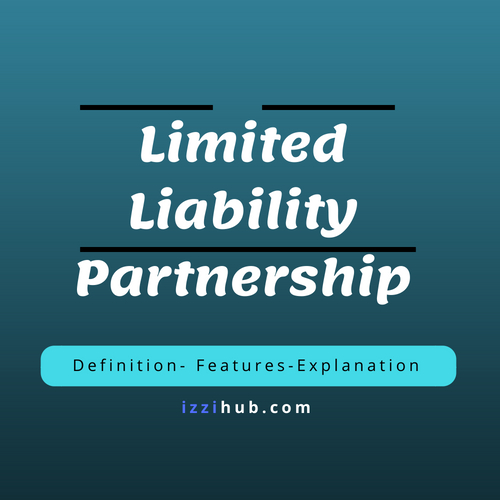 LLP is the abbreviation for limited liability partnership. In this type of partnership, liabilities of all partners are limited as capital investment. The difference between Limited partnership and in it is, here all partners have limited liability. There is no threat to personal property being sold for recovering the firm debts.
This kind of business, will not be allowed in every country. some countries restrict from doing it. Like in Pakistan Senate approve the bill in 2017 for doing business.
Features of Limited Liability Partnership
Limited Liability as per capital

Registration is compulsory

Word Limited should be written with the business name

separate Legal Entity

No effect on the change of Partners

No Of partners
Advantages of LLP Limited Liability Partnership

Limited Liability


Can play without fear

More Capital Due to Liability Edge

No limit of Maximum partners
Dis-Advantages of LLP Limited Liability Partnership

Lack of third party trust

The hurdle in Credit availing

compulsory Registration

filing of documents regularly