Wireless Payment Methods can Help Small Businesses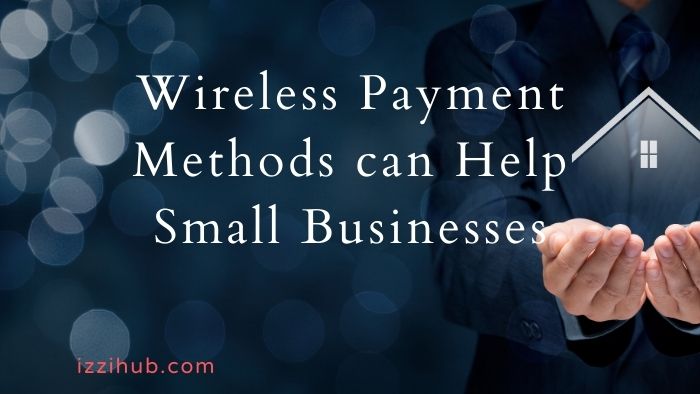 More and more small businesses are starting to use wireless payment methods here in the UK, rather than sticking with operating a cash-only service. This shouldn't come as any surprise though as there's a number of benefits wireless payments can bring to a company. To give you a clearer idea, here's a few examples of such advantages that the country's SMEs are realising as a result.
More sales
First and foremost, having wireless payment systems such as Chip and PIN card machines, online payment systems, portable card terminals and more can lead to more sales. This is purely from a processing perspective, as the time it takes to record a sale using such methods is far faster than having to handle and count out money.
Faster customer service
Along with the increased speed of the transactions, there's also the fact that you're increasing the speed of your customer services. Again, instead of spending your time dealing with money you can focus your efforts on helping customers with their purchases and dealing with any issues or queries.
Increased customer satisfaction
With both of the above points what can then come to your SME is increased customer satisfaction – which can be invaluable for getting returning clients and potentially more business.
If you put yourself in the shoes of your shoppers, imagine having to queue for a long time while the checkout assistant has to deal with cash-only transactions; it would be quite frustrating to say the least, especially if you were in a rush. What's more, it might deter you from returning to shop with the small business again and possibly result in damaging negative feedback. Simply having wireless transactions available to deal with this can avoid this situation and help ensuring your customers leave happy.
A modern business
Lastly, having these systems also demonstrates that your business is up to speed with the currently technology-dominated society we live in. Today's modern consumers will probably expect to have at least Chip and PIN available and may well be slightly taken aback by having to pay with cash. Being up-to-date with technology can again work towards leaving a positive lasting impression on customers.
So, if you own a small business and have yet to make the change to wireless payment technology, now could be the right time to act. When you do, you'll not only be in-line modern expectations you could soon see your company becoming more successful.